RENT THE SHAKESPEARE CENTER OF LA
SHAKESPEARE'S STUDIO & GREEN ROOM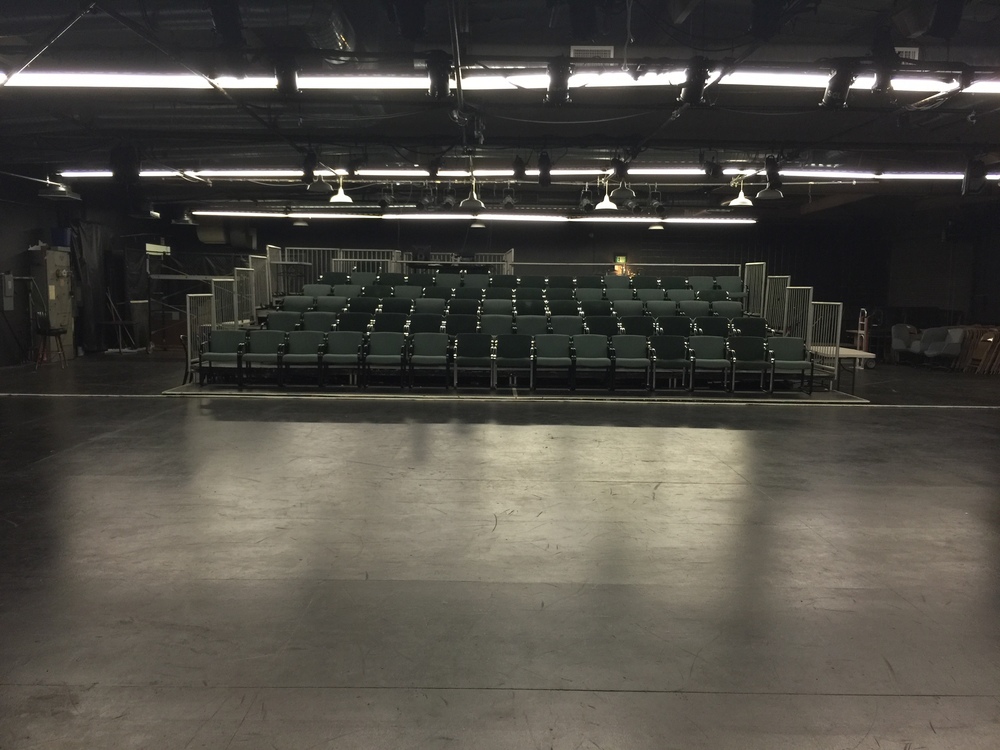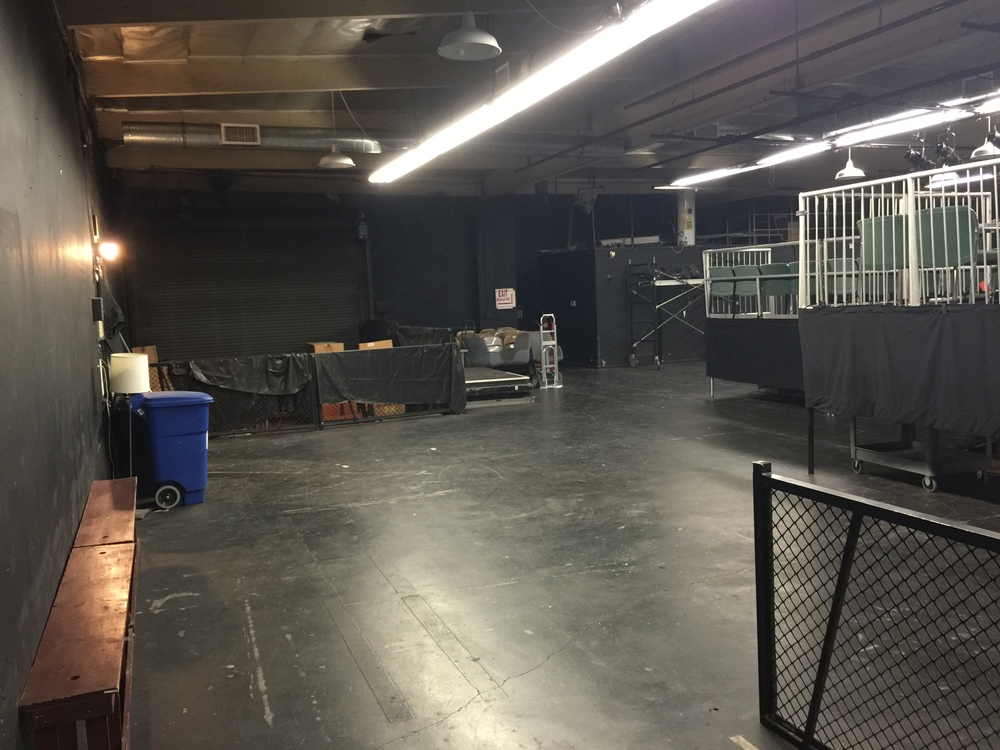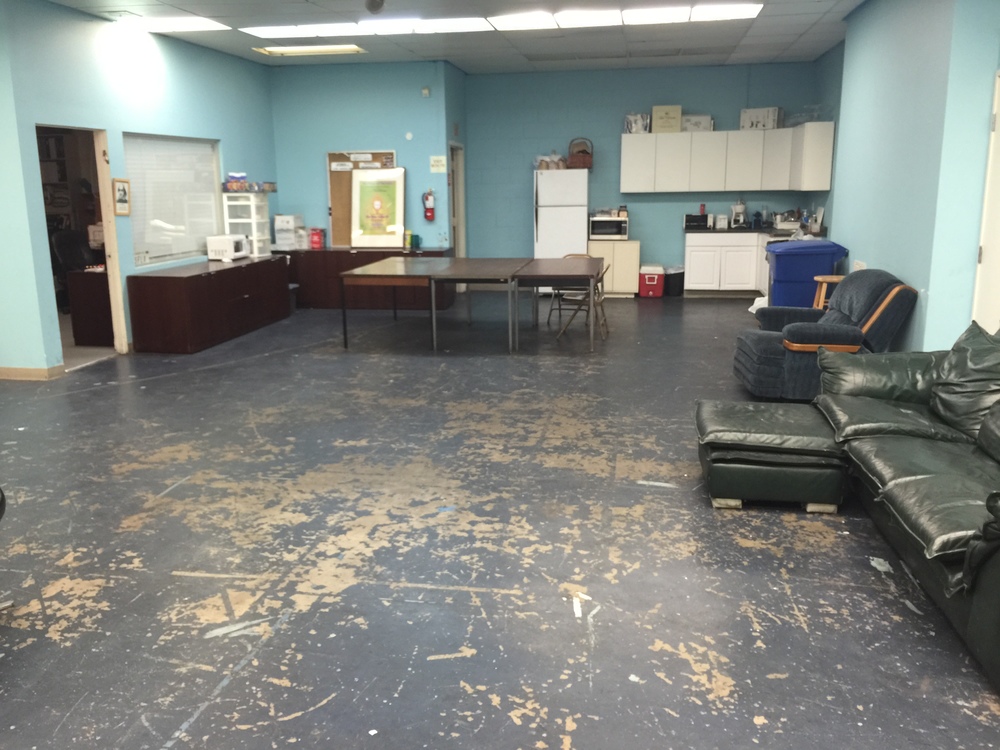 SPACE INFORMATION - ONE DAY =12HRS
BLACK BOX STUDIO: 7000 square footage
$35/hr - Rental Fee
$25/hr - Electricity Fee
$180 One time Clean Up Fee
$25/hr - Facility Manager Fee (If deemed necessary for the rental)

Studio Size: 70x100
Height to Grid: 12'
GREEN ROOM (A.K.A. Back Stage Room): 1000 square footage
$25/hr - Rental Fee
$25/hr - Electricity Fee
$180 One time Clean Up Fee
$25/hr - Facility Manager Fee (If deemed necessary for the rental)
Size 36x10, 36x17
OFFICE SPACE
A production desk with a desktop computer, printer, and telephone is available for $50.00 per day.
PARKING
Street parking is available to all. There are nearby lots located at 1st and Beaudry and 2nd and Beaudry for additional fees.
SECURITY
The Shakespeare Center of Los Angeles does not provide security services. All public performances require a licensed security company on the premises.
TRASH/JANITORIAL
Trash Disposal
3 Yard Bin…………………………………$75.00 per disposal
40 Yard Bin…………………………………$475.00 / up to 5 tons
Janitorial Services
Additional Cleans………………………….$100.00 / per performance
$180.00/Weekly Rehearsal
Permits
A temporary change of use permit (also called a temporary special event permit) must be secured from the City of Los Angeles Department of Building and Safety in order to use the space for public assembly or public performances.
FACILITY MANAGER
Shakespeare Center of Los Angeles staff is required for the entire time a production occupies each space.
Monday-Friday Overtime Per Hour
$25 each hour $23.00 *(over 8 hrs.)
Insurance
All renters must provide to the Shakespeare Center an insurance liability certificate in the amount of $1,000,000 naming The Shakespeare Center of Los Angeles and its Board of Directors as additionally insured.
HVAC
All spaces are equipped with ample permanent central air conditioning and heating that can be made available for an additional $25.00 per hour.
CATERING/FOOD
Outside caterers are welcome at no additional charge.
Food must remain inside the reserved space.
COPIES / COPIERS
Copy machines are available upon request.
Copy Machine Rental…………………….$25.00 / day
(Over 250 pages is $.10 per page)
ADDITIONAL CHAIRS / TABLES PER UNIT
Day Week
Folding Chair…………………...$1.00 $3.00
Table, 6' or 8'…………..........….$5.00 $18.00
INTERNET
A wireless Internet connection is available throughout The Shakespeare Center of Los Angeles facility for $25.00 per day.
LIGHTING/AUDIO EQUIPMENT
Lighting, projectors and audio equipment must be rented and/or coordinated through an outside vendor.