Each year since 1990, Tom Hanks and Rita Wilson, have hosted an event called Simply Shakespeare in which Oscar winners, Tony winners and Grammy winners unite for a night of impromptu Shakespeare and song. All proceeds from ticket sales support the Shakespeare Center's performances and youth, veteran and educational programs.
Simply Shakespeare is an annual signature event
that raises awareness and funds
2019's Simply Shakespeare stars Al Pacino and Geoffrey Rush in The Merchant of Venice.
For sponsorship information and tickets to Simply Shakespeare - The Merchant of Venice
Contact 5B Events at 310.559.9334 X102, email harvin@5bevents.com, or click below.
Tickets start at $500
All proceeds support The Shakespeare Center of Los Angeles programs
***
to SUPPORT Shakespeare Center'S
STRATEGIC GOALS
AND
AWARD-WINNING ENGAGEMENT PROGRAMS
Offering World-Class Shakespeare - Shakespeare Center is committed to continuous quality improvements of its artistry and to establishing a world-class Shakespeare company engaging the finest talent in the world.
Veterans in Art - Shakespeare Center creates transitional arts-based employment and educational opportunities for chronically unemployed veterans enrolled in vocational rehabilitation programs through the U.S. Department of Veterans Affairs Greater Los Angeles Healthcare System. Veterans are offered an opportunity to enroll in local community college technical theater courses while simultaneously immersing themselves in on-the-job training on a variety of theatrical production crews.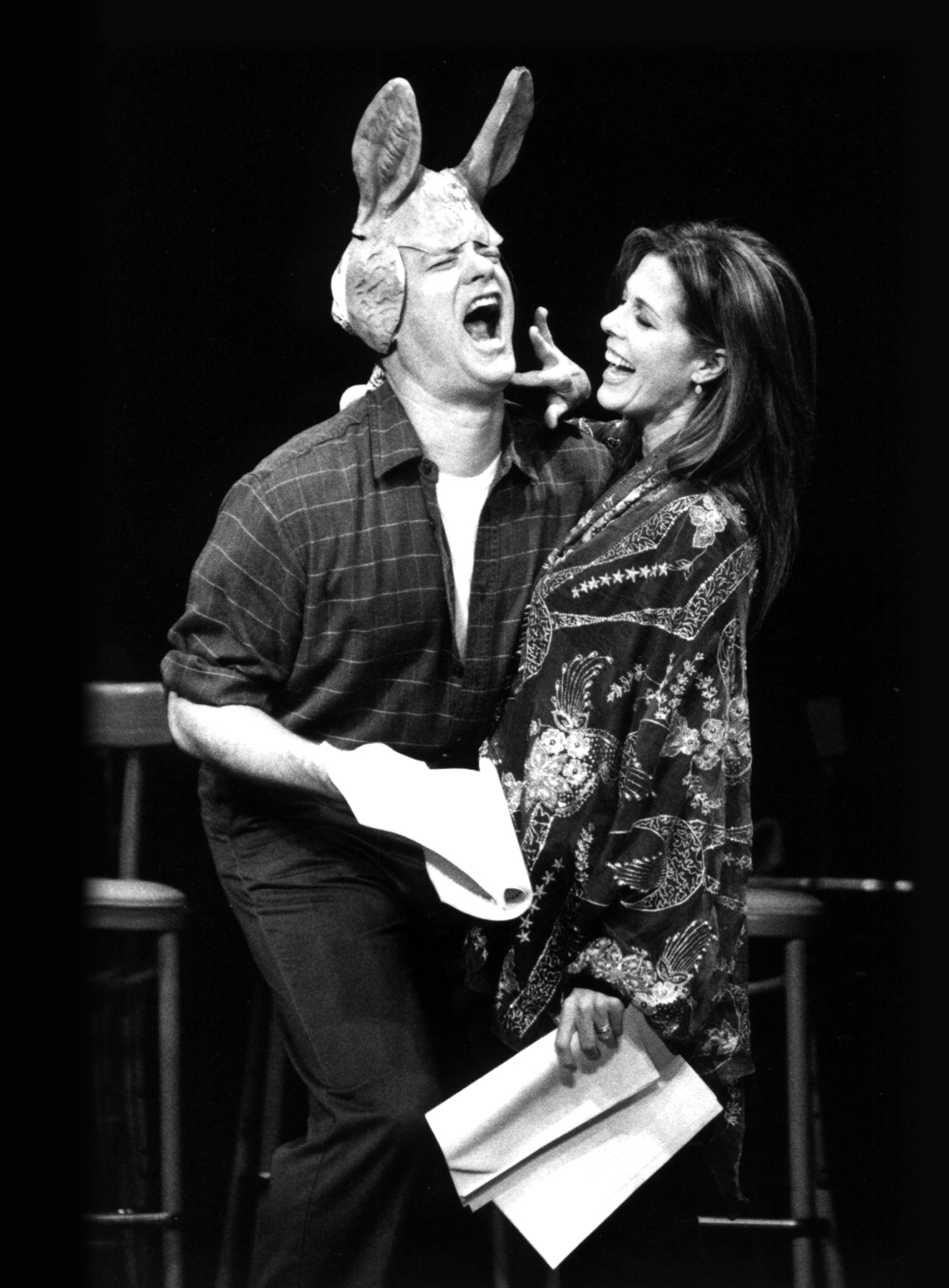 Expanding Will Power to Youth - Through a partnership with Los Angeles Unified School District's Office of Linked Learning, local community colleges, and philanthropists, Shakespeare Center employs and immerses ever-growing numbers of young adults in our White House award-winning youth development program. We have employed more than 1,200 youth, disbursed more than $600,000 in wages, and provided more than 3,000 graded accredited academic hours towards high school graduation.
Expanding Will Power to Schools - Shakespeare Center invests in educators through accredited training seminars designed to invigorate classroom Shakespeare teaching and learning. We offer teachers curriculum suggestions, artists in their classrooms, transportation to and from performances for their students, and free tickets to performances.
MOMENTS FROM OUR 25 Years of Simply Shakespeare