will power to youth presents an adaptation of twelfth night
August 8th at 10:00AM
August 9th at 7:30PM
August 10th at 7:30PM
At The Shakespeare Center of Los Angeles
1238 W. First St. Los Angeles CA 90026
(cross street Bixel St.)
Street Parking on 2nd Street
The Rose Hills Foundation, The Ralph M. Parsons Foundation, The John & Beverly Stauffer Foundation.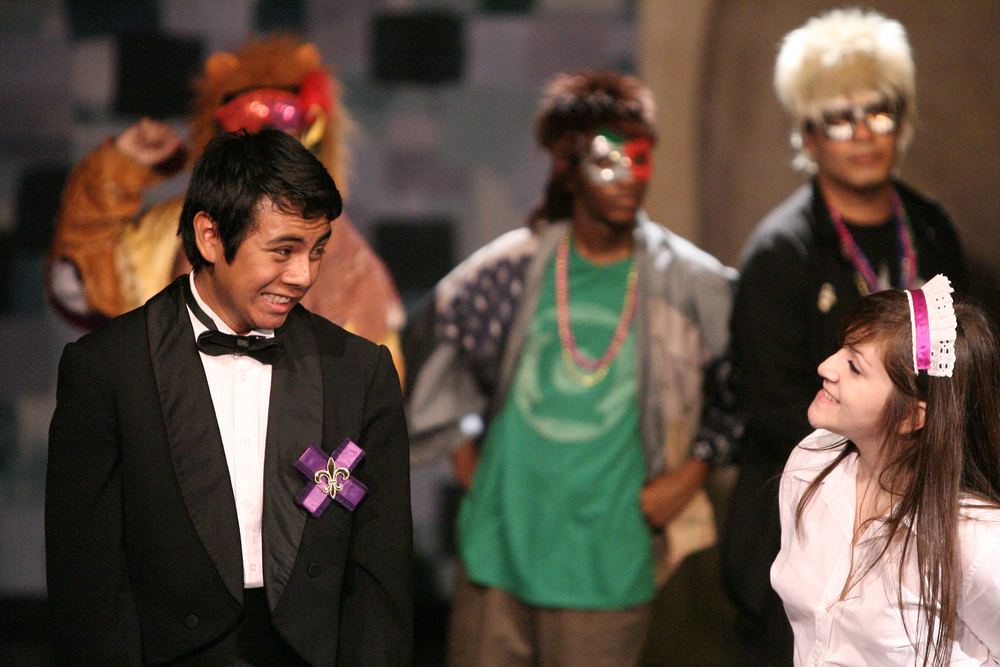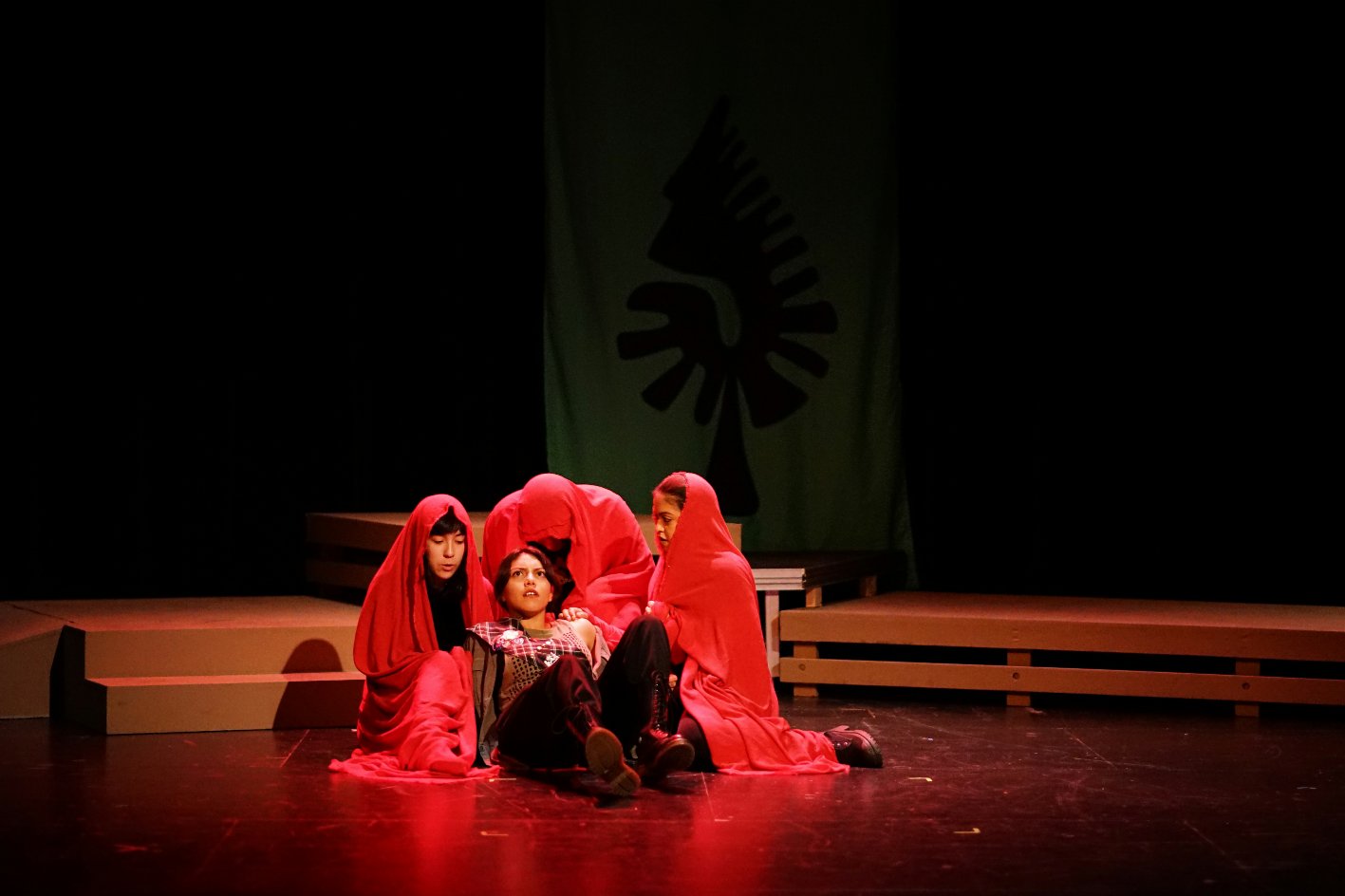 YOUTH DEVELOPMENT, EMPLOYMENT, and EMPOWERMENT
Will Power to Youth is an award-winning one of a kind youth development, employment and empowerment program that hires young people ages 15-21 living at the poverty threshold from the Los Angeles area. Youth are hired full time for 7 weeks to produce and perform an adaptation of a Shakespeare play that incorporates their thoughts and feelings into Shakespeare's text.
Participants build literacy skills, educational resiliency, inter-personal communication skills, and become much more work ready as their awareness of workplace etiquette grows while earning wages for their creative contributions to a youth-driven theatrical production. (Click here for Will Power to Youth Impact Report)
Program Awards and Recognitions
Performances at the U.S. Capitol.

White House "Coming Up Taller" award.

Selected as a case study for Harvard Project Zero report "The Quality of Qualities: Understanding Excellence in Arts Education," commissioned by the Wallace Foundation. (Click here for full report)

Selected as one of the "top 50 programs in U.S.A." by the Ash Institute at the Kennedy School of Government, Harvard University.

Keynote presenter for the White House launch of "Helping America's Youth" at Howard University.

Keynote presentation at the annual convention for the 127 member-nations Association for Supervision and Curriculum Development, an international educator membership organization with more than 114,000 individual members.

Presentation at the U.S. Capitol for U.S. senators and members of U.S. House of Representatives

Catalyst for inter-agency agreement between the U.S. Department of Justice and the National Endowment for the Arts.

Recognized by the Los Angeles County Board of Supervisors, the Mayor of the City of Los Angeles, the Los Angeles City Council, the Los Angeles Drama Critics Circle, the California Educational Theatre Association, and Actors' Equity Association.